EXERCITATIO oleum bene et cavae Vitri Microspheres
Product Detail
Product Tags
Borosilicate speculum cavae speculum grana factus est, sunt tenuis-muratas vitrum microparticles Borosilicate Micro-amplitudo est, quod grano 10-250 microns, murum crassitudine 1-2 microns, repleti iners Gas aeris et, late usi sunt, sicut pingunt in filler, Flexilis, FPR, in marmoribus, aliisque rebus olei, et gas materiae. Et cavae speculum superficies unique Microspheres, lux pondus effusio rate et humilis oleum, potest significantly reducere consummatio aliis components deprimere pretium auget calorem, et bellum. Attendis viscum nitri firmum et chemica-Borosilicate compositionem speculum cavae speculum grana ad creare resistentia aquae optimum praebet experimentum malorum firmior emulsa. Sunt etiam non-nonporous combustibilis ab aere obscuritas, et sic non cogit coloris bdellii. Humilis et speculum concavum Microspheres alkalinity dat convenientiae nisl maxime stabilis diu fasciae vita viscositas.

Applications

PLASTICS: BM C, SMC: Iniectio CUMATIUM, extrudendo, Tabulatum PVC Film: Compositio: Nylon: High Density Polyethylene, Density Polyethylene Minimum: Polypropylene

LATERAMEN: praefractos, Tile, Firebricks Aluminium Caementa, insulating Materias: aedibus partibus artibus.

Petrelaeo oleum bene constructione, æstus oleum pies conservatam agnovimus, rursus uti Materias exesa

TRITOR Tyrus

VOLUPTATES: salo boards, bowling balls, Flotation machinae, apparatu Vel Satis

Military: Explosives, 'collaborative text protegit, Soundproof

SPATIUM: Aerospace coatings, compositioni contingentes Armenia

CURSUS: Navis corpora, natantis materiae, Navigation marcas

AUTOMOBILE: Compositis elatis; Undercoating, Engine partes, fregit pads Trim corona Corpus fillers, Plastics verbum sanum materiae proofing

CONSTRUCTION: Proprium Cements, et mortariola Grouts, Stucco texit materiae, Acoustical tabulata.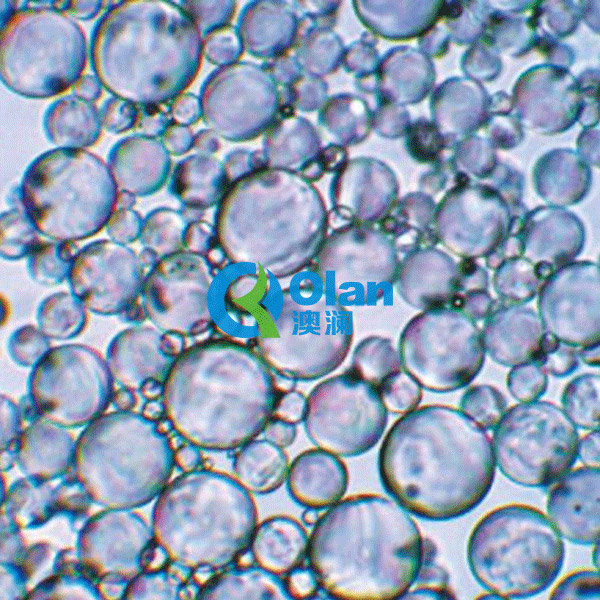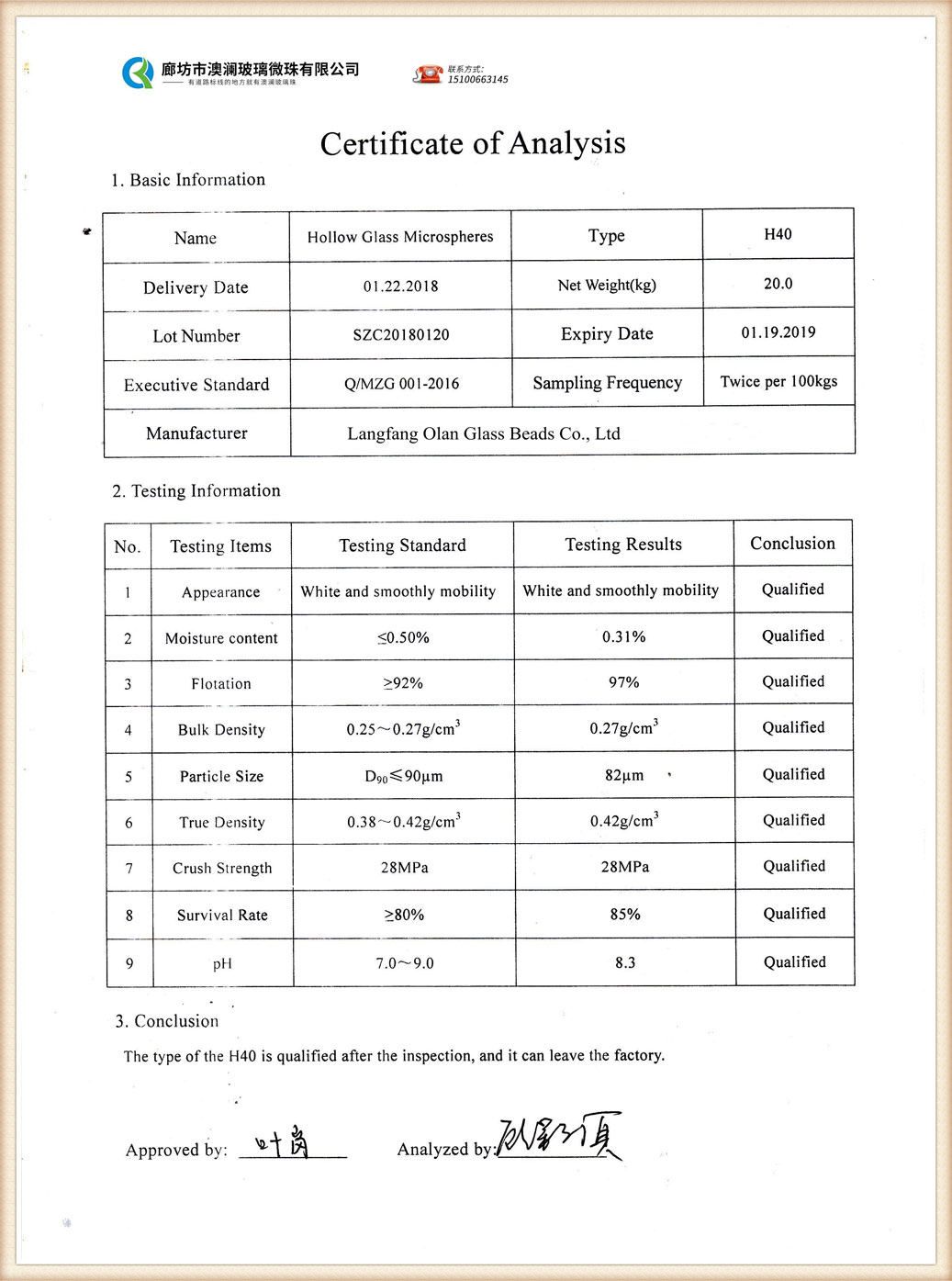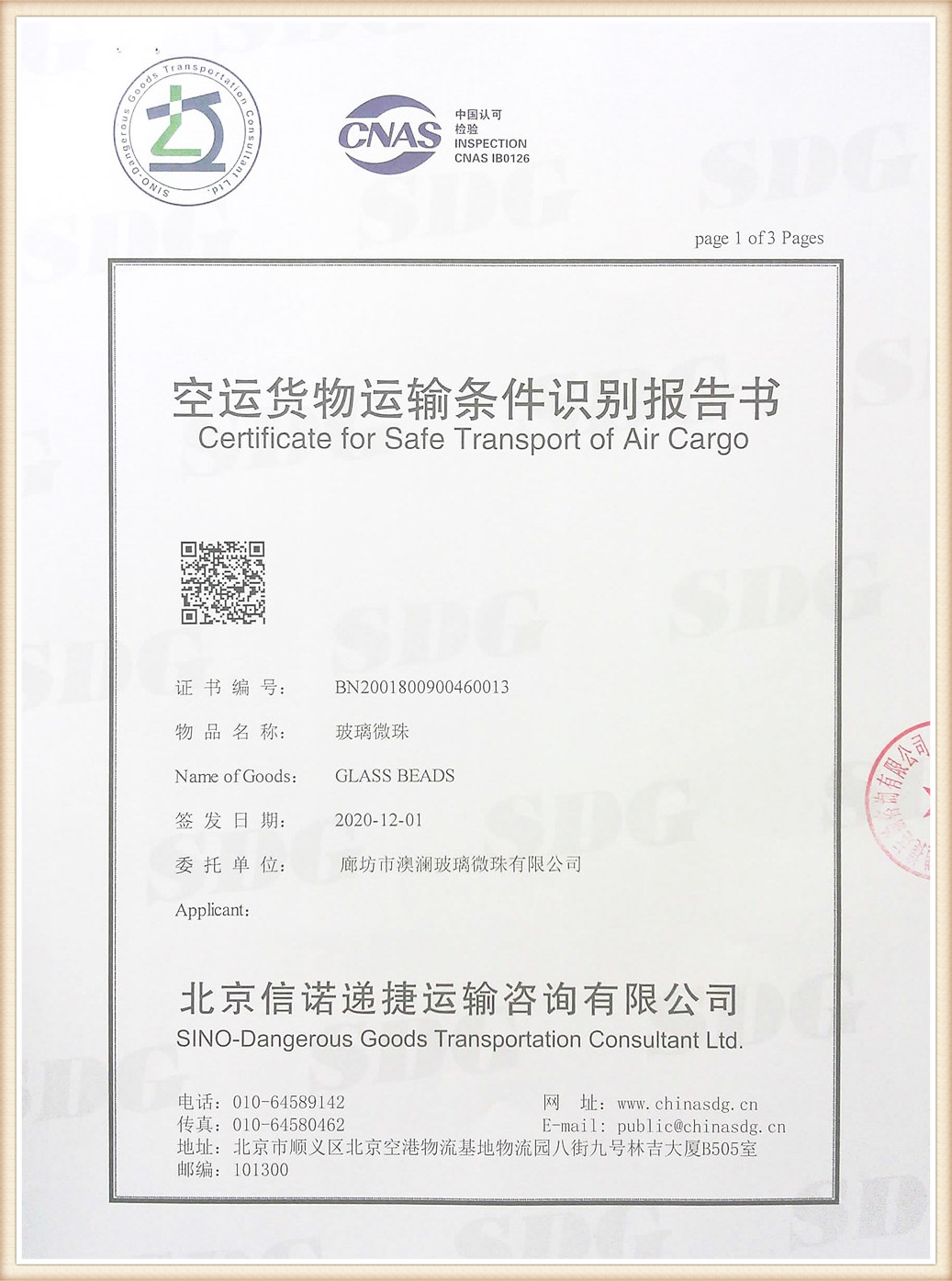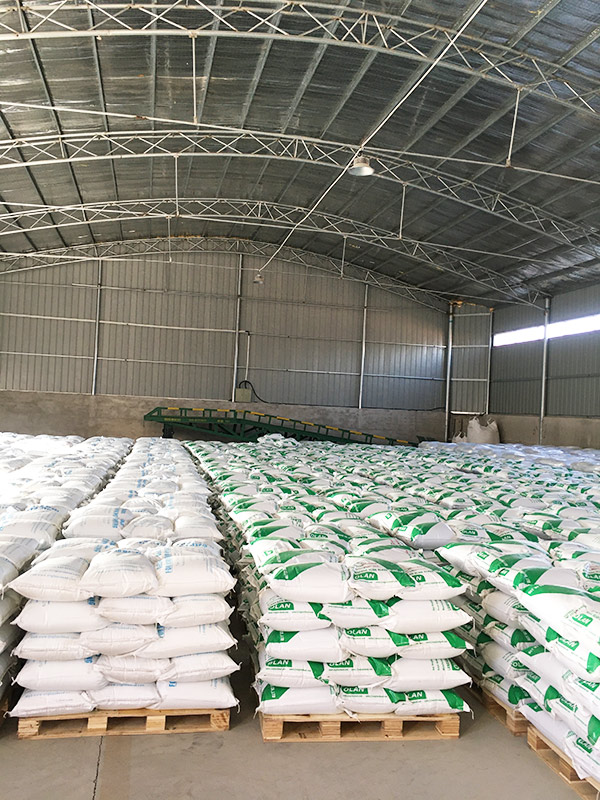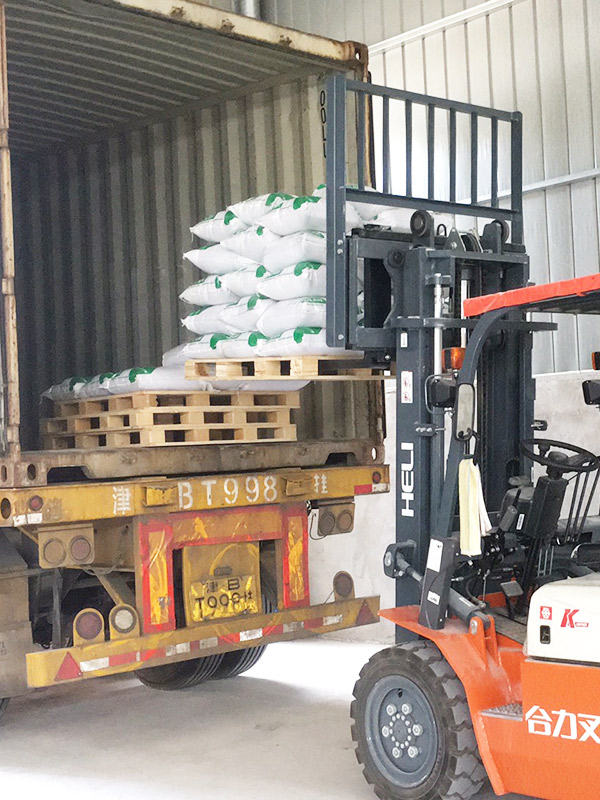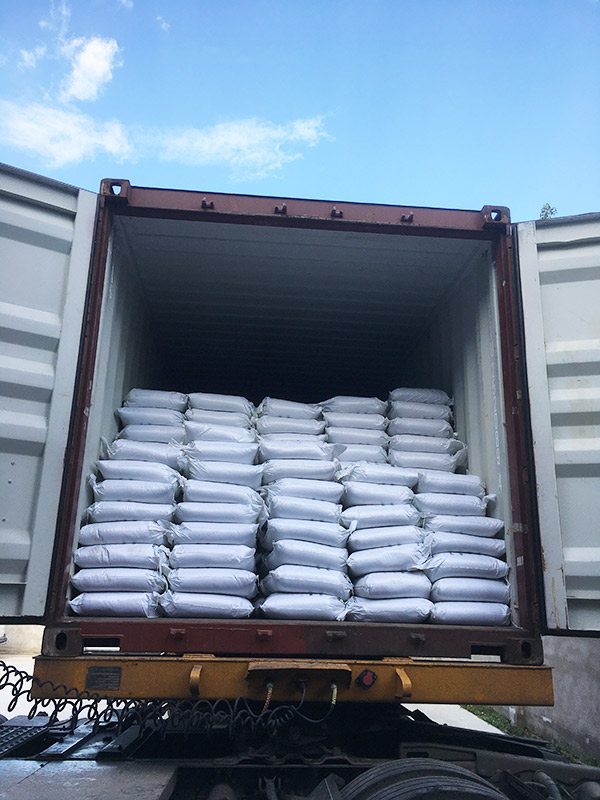 Cum instauratione Langfang Olan Glass Beads de MMX nos intellexit quod mortuus necessitatem consulendi Bonitas products et ad optima coram-Sales et post-Sales officia, et offer plenam range of muneris de productum progressionem, ut audiat usum sustentationem, secundum fortis technica vires, superior productum perficientur, rationabile prices and officium perfectus. Nos mos develop permanere, est providere altus-qualitas products et servicia, et promote diuturna cooperante et elit, communis et progressionem creare melius futurum.
Societas nostra sustinet spiritus "innovation, concordia, team laboris et dolentem, Per vias magna mora agebantur, pragmaticam progressus". Da nobis, et forte nos brevi nostram facultatem. Cum auxilio tuo genus suum, creare non potest clara futurum credimus, ut tecum simul.
---
priorem:
Molendum Glass Beads 0.4-0.8mm
---
Dimitte nobis scribere Read more